My 20th Lip Look! Whoop Whoop! Today's colour is Viva Glam V by M.A.C and you can tell from the images – and how much is used up! – that I adore this shade.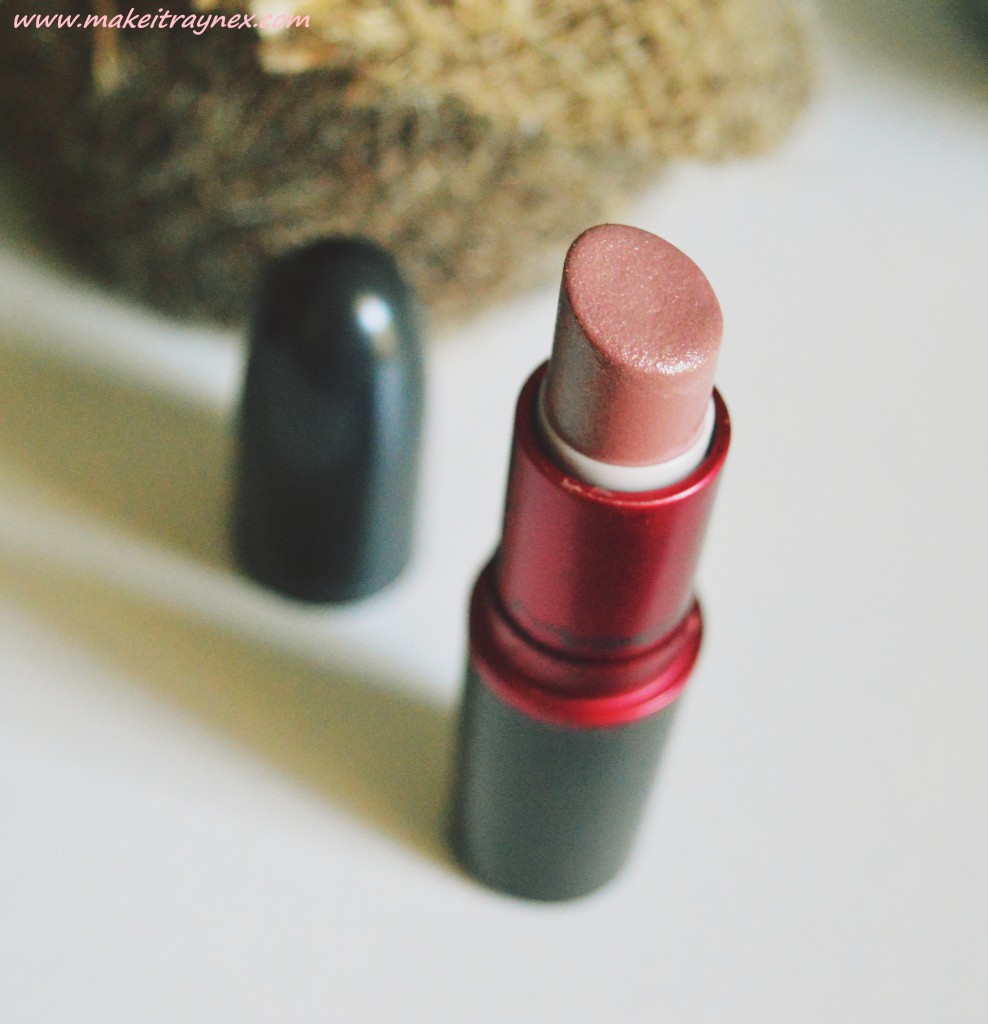 The Viva Glam lot are a special bunch because every single cent made from a Viva Glam shade is donated to the M.A.C Aids Fund – ain't that pretty incredible? It almost makes NOT buying at least one a crime…
It has a lustre effect and the colouring is just spot on for every skin tone – a pinky-brownish shade with a stunning golden shimmering sheen. Not too shimmery either, just the perfect amount.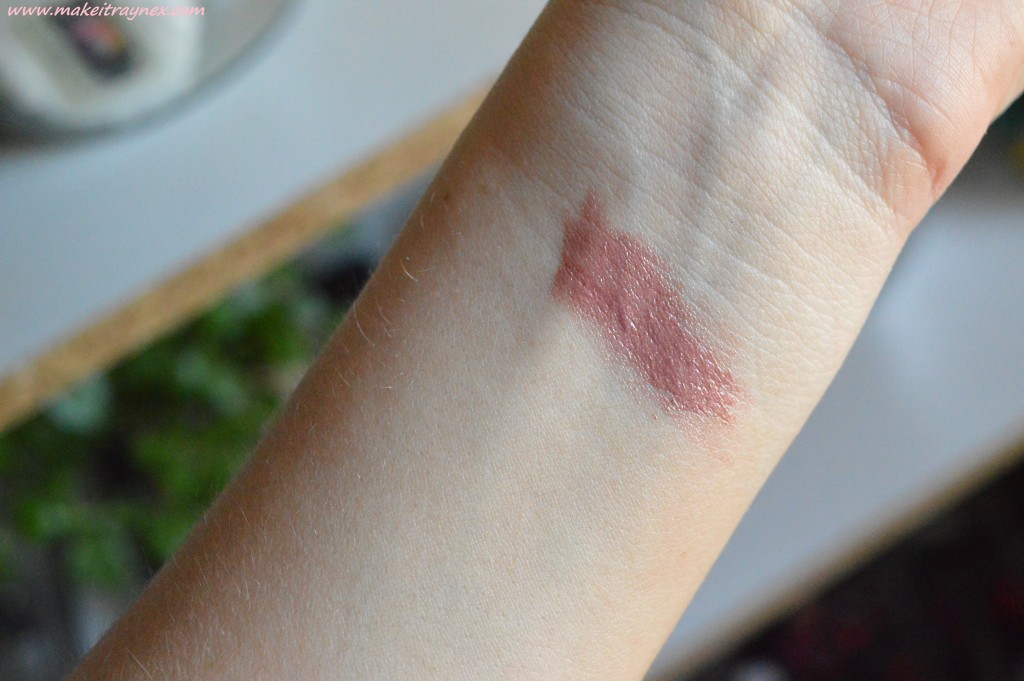 Due to its subtle tones it can look great as a chilled 'no make-up look' and it can also go perfectly with heavily made-up eyes. Its just a winner no matter how you look at it.
Its good to note that its not an opaque lip shade. Its more of a thick sheen but definitely not sheer.
M.A.C lipsticks can only be purchased at M.A.C stores – they cost roughly R195 each.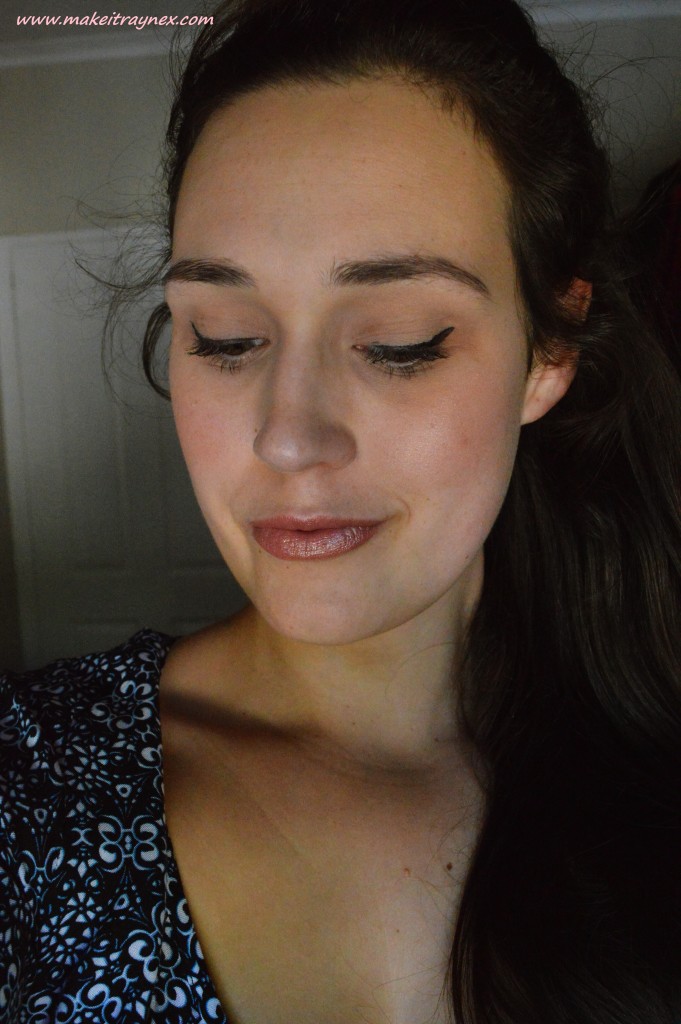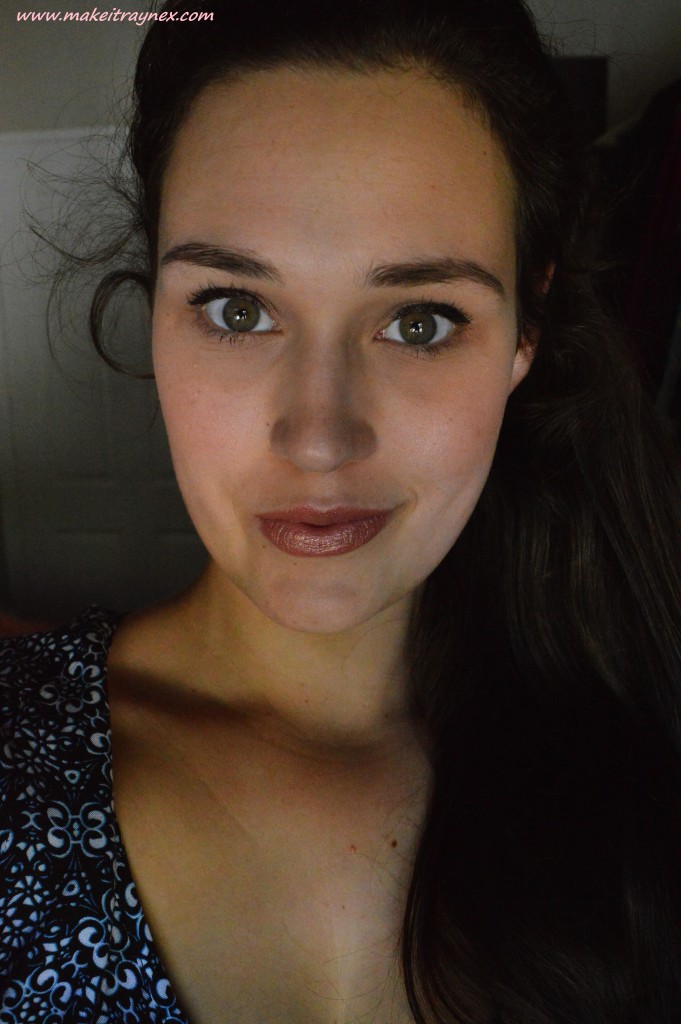 Please be VERY wary about buying online!! There are so many scammers selling fake high end lipsticks these days. Unless you know it is a reputable site or seller, rather go directly to a M.A.C store.
Let me know what you think of this shade!
Rayne XX
PUBLISHED BY
DK EXPRESSIONS®